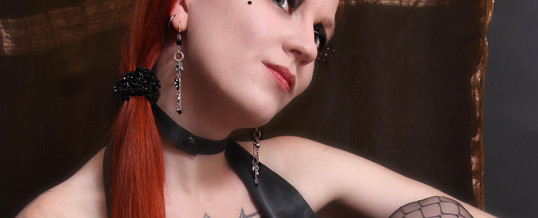 Ich bin ein großer Freund der Fotografie der 20er Jahre.
Dieses äußert sich darin, das ich mich für Fotografen wie Alex Binder, oder Yva (Else Ernestine Neuländer) begeistern kann. Letztere war nicht nur eine sehr bekannte Fotografin sondern auch die Lehrmeisterin von Helmut Newton, der in Ihrem Berliner Fotostudio seine Ausbildung absolvierte. Wer sich 20er Jahre Fotos anschauen möchte ist gut beraten sich Aufnahmen dieser Fotografin mal anzusehen.
Zum anderen äußert sich meine Vorliebe für 20er Jahre Themen auch darin, das ich den Stil der Epoche gerne in Fashion- und Portraitshootings miteinfliesen lasse.
Anbei einige Fotos aus einem aktuellen Fotoshooting das ich unter leichtem 20er Jahre Einfluss gemacht habe. Die Bildserie, die eine Spur burlesque ist, hat den schönen Titel "Thinking of the 20th".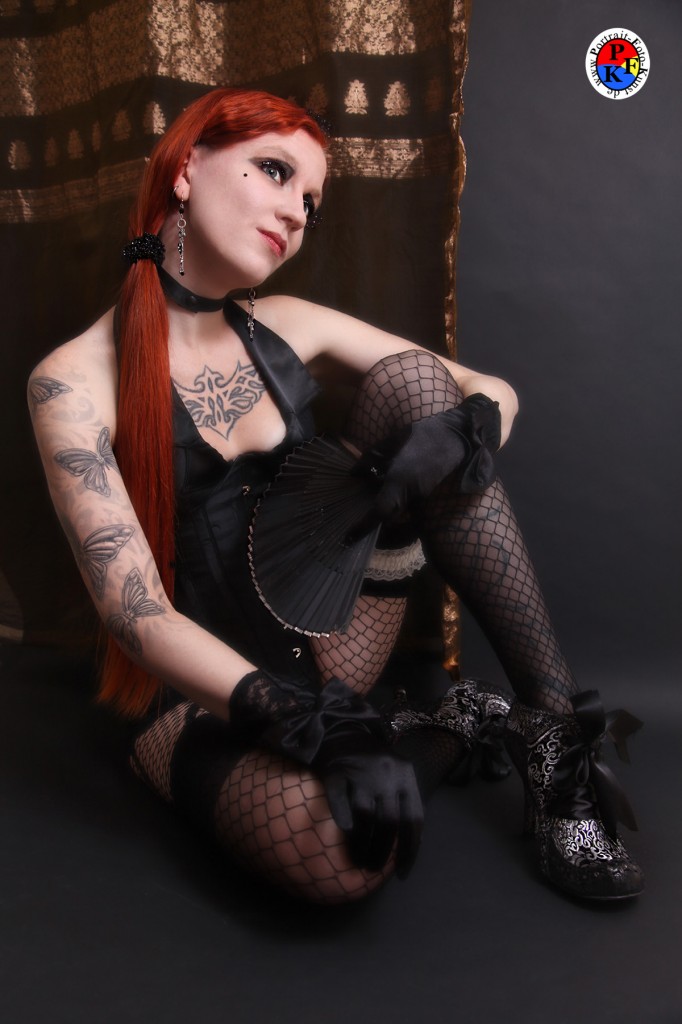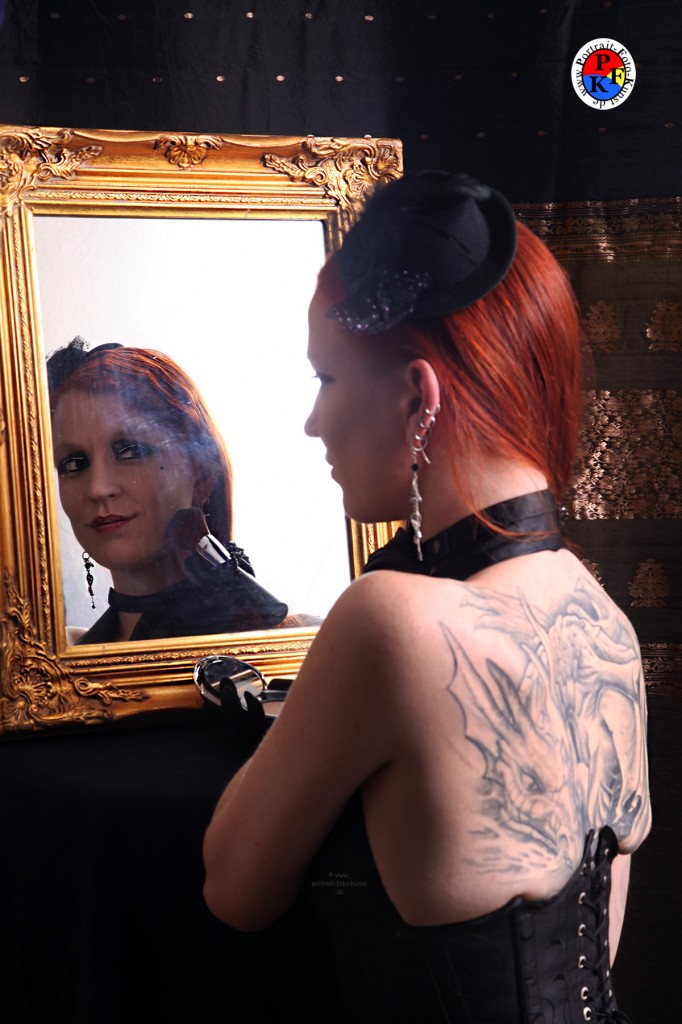 Share