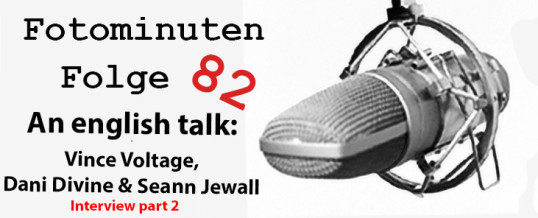 Podcast: Play in new window | Download
Talking to Vince Voltage, Seann Jewall and Dani Divine
An english episode of the photography podcast Fotominuten
I went to Stuttgart to the exibition RETOX of the photographer Vince Voltage. After his vernisage I had the opportunity to talk to Vince Voltage and Seann Jeall, a fashion designer with whom he worked closely.
Then the international model Dani Divine joine our round.
And then the interview switched from german to english.
I devided to split the interview in two parts (the first one in german and the second is in english).
And that is the reason why you read english text in a german blog/podcast.
This is the first try an maybe I continue to produce content in english.
The first part of the interview you can hear here (it is in german).
By the way: Here you can see a video of the complet  interview . It is on the YouTube chanel of Vince Voltage.
When you take a look to the Video you will see that alkohol was part of the interview too. 😉
And some backround noise!
There was the vernisage party downstairs and that is the reason the sound quality is a little bit noisy.
Sorry for that.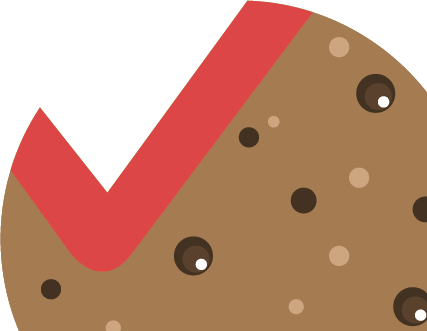 Diese Inhalte sind blockiert! Akzeptiere die Cookies und du kannst sie sehen :)
Shownotes
Galerie Nieser
Vince Voltage (Fotograf)
Shean Jewal (Fashion Designer)
Dani Divine
Share